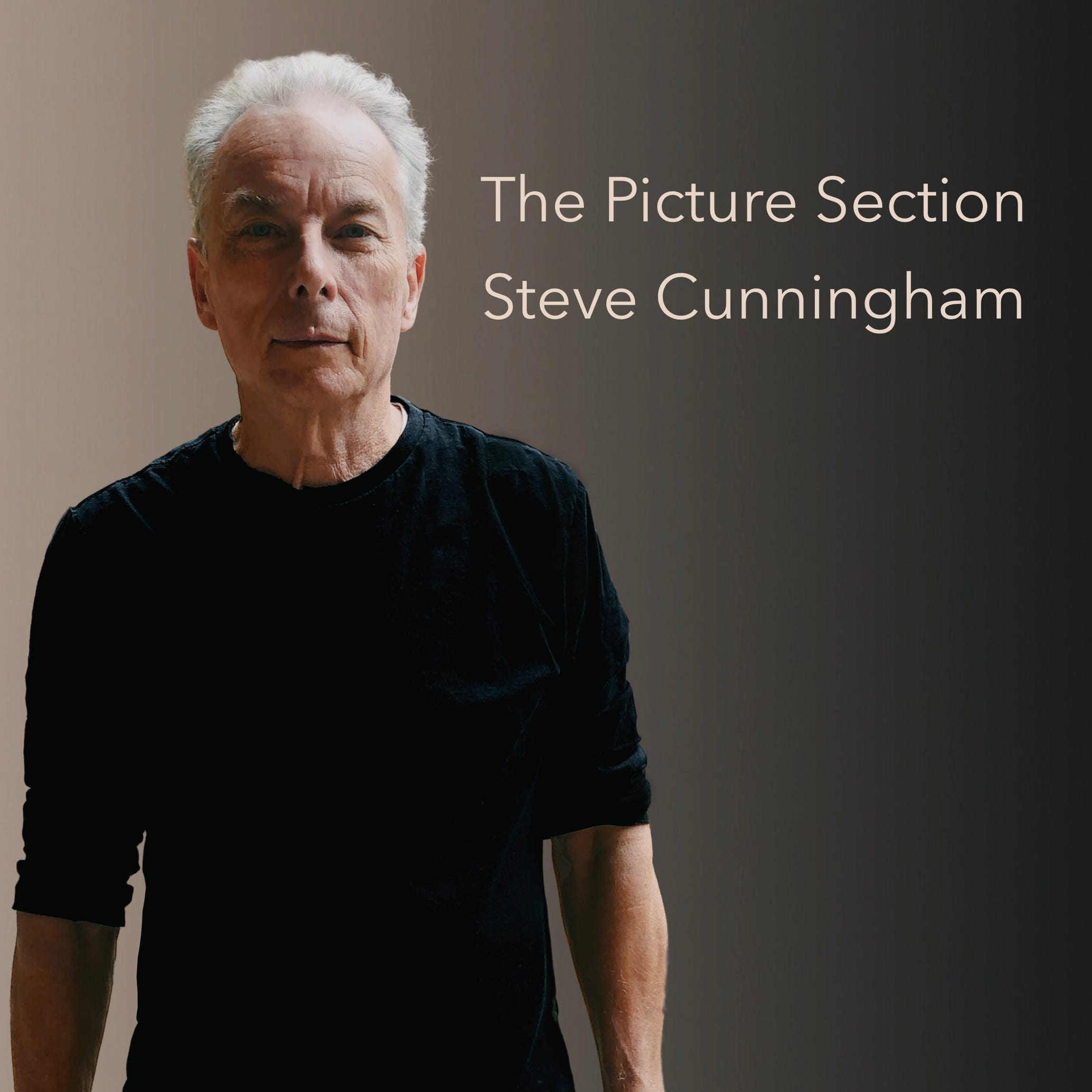 This is my collection of songs inspired by photos in the Chicago Sunday Tribune "Picture Section"  from September 9, 1945. 


Select one of the following photos to watch me perform its song.


Thanks, 
Steve
The "Picture Section" is a rotogravure magazine that was part of the Chicago Sunday Tribune on September 9, 1945. Some years ago, I discovered a copy at the Symphony Book Fair in New Orleans, and I was inspired to write songs for each of the photos in the magazine. Seven of those songs are in this collection.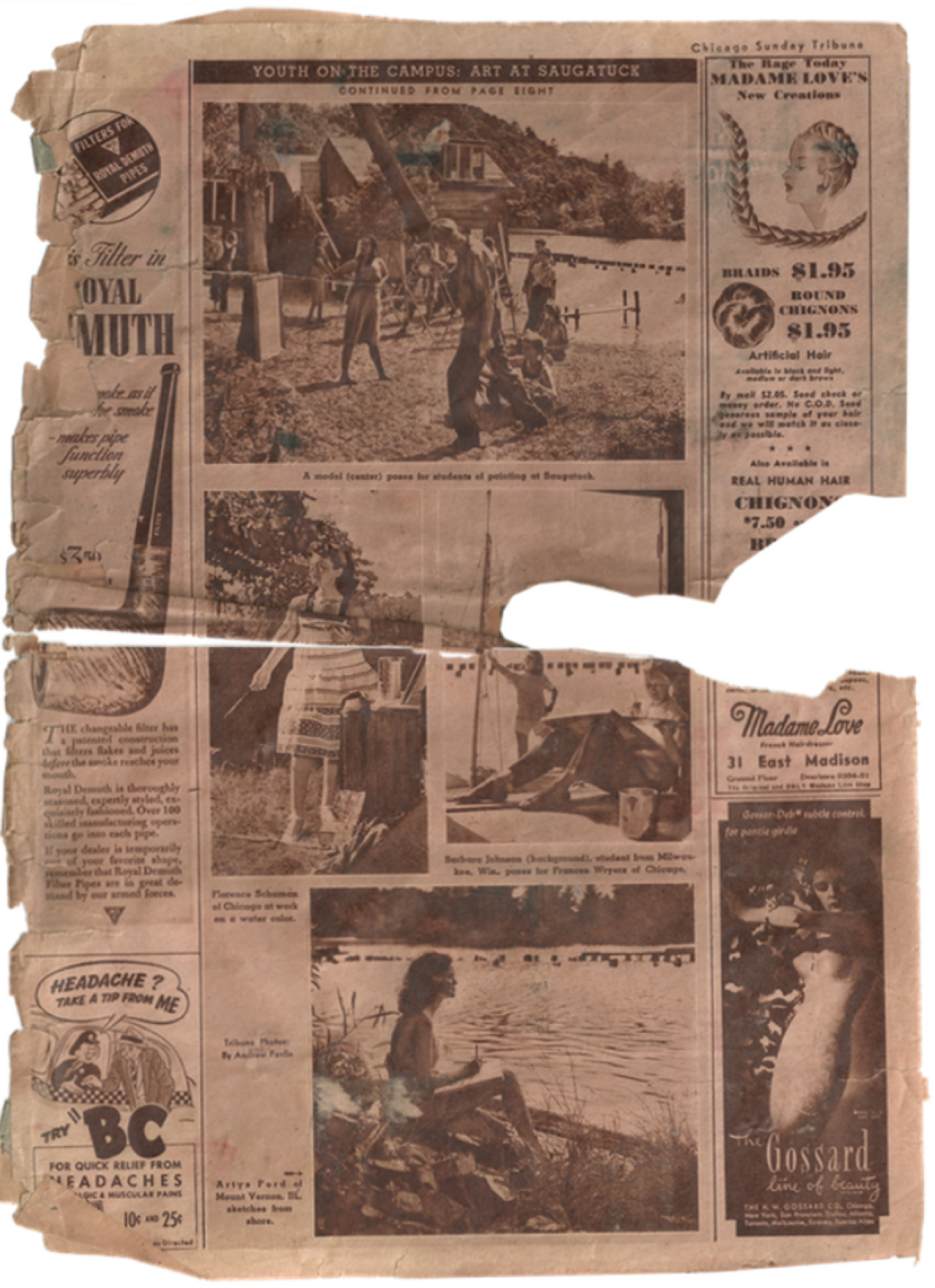 This is page 10 of the magazine. The song "When You Don't Hear From Me" was inspired by the outlined photo.